Every product on this page was carefully chosen. I may earn a commission if you make a purchase through a link. See my full disclosure.
With Mother's Day around the corner, it's time to start thinking about what to give your mom. I've compiled a variety of fun, thoughtful, and beautiful gifts that your mom is sure to love. Some reviewers even said their mom's teared up when they saw their gift.
However, Mother's Day is not the only day out of the year we should celebrate all the amazing mom's out there. If you're thinking about getting your mom a gift post-Mother's Day, go for it! Whether it's for her birthday, a special day, or just because, you can never go wrong with a sentimental and personalized gift.
You'll definitely make their day when they see you've been thinking about them!
For even more Mother's Day gifts, check out these beautiful and unique finds that Etsy Editor's love! And if you need a Father's Day gift, check out this curated list.
For the mom who loves succulents
My Life Would Succ Without You Gift Box
This beautiful gift box includes a cute little succulent to brighten up your mom's home and a scented soy candle to turn any room into a beautiful oasis.
For the mama bear
Round up all the cubs on this unique and clever bracelet, so your mom will always have sloth (pack) beside her.
For the mom who runs on coffee
By Her2ndChance
A beautiful mug with a beautiful message. You can't go wrong with this adorable gift. If you want the same message, but a different design, check out this cute mug.
For the mom who loves the spa
Put a smile on your mom's face with these uniquely handcrafted bath bombs, perfect for anyone who wants their very own spa day in the comfort of their own home.
For the mom who loves snarky gifts
By AtoZCandles
If you gave your mom a hard time growing up, she'll definitely get a laugh out of this snarky and humorous candle.
For the mom who loves crafty gifts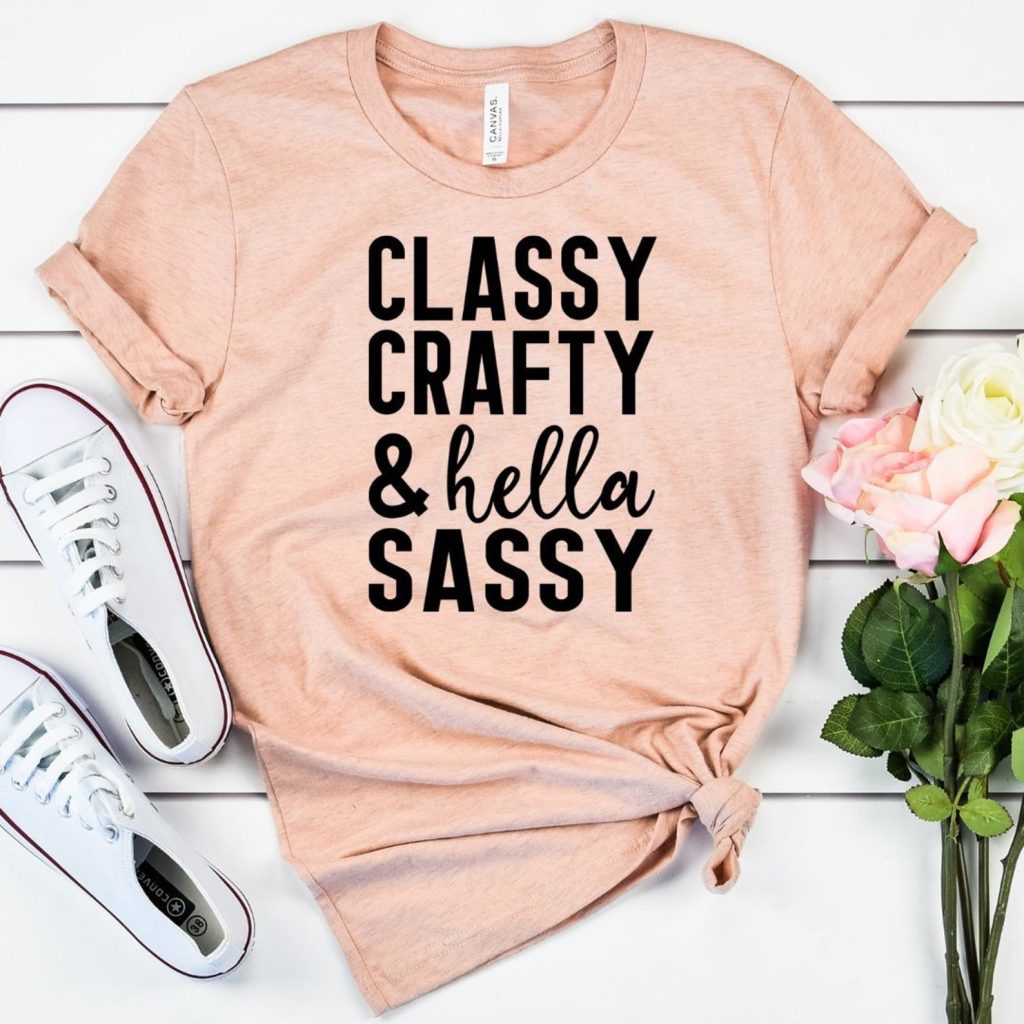 Show your appreciation with this hella adorable and sassy gift!
For the mom who loves personalized jewelry
By Popsicledrum
The two interlocked circles symbolize a mother and son's eternal connection which makes it a heartwarming gift for an expecting mom.
For the mom who is boho chic
By woolexperts
A perfect accent blanket for any mom's living room or bedroom.
For the mom who carries around all the essentials
By inblue
Mary Poppins bag has nothing on this chic and stylish leather tote that holds all the necessities.
For the mom who loves all things comfy and cozy
By Up2ournecksinfabric
For all those new moms out there, this will be the perfect outfit to lounge in while they play with their kid(s).
For the bonus mom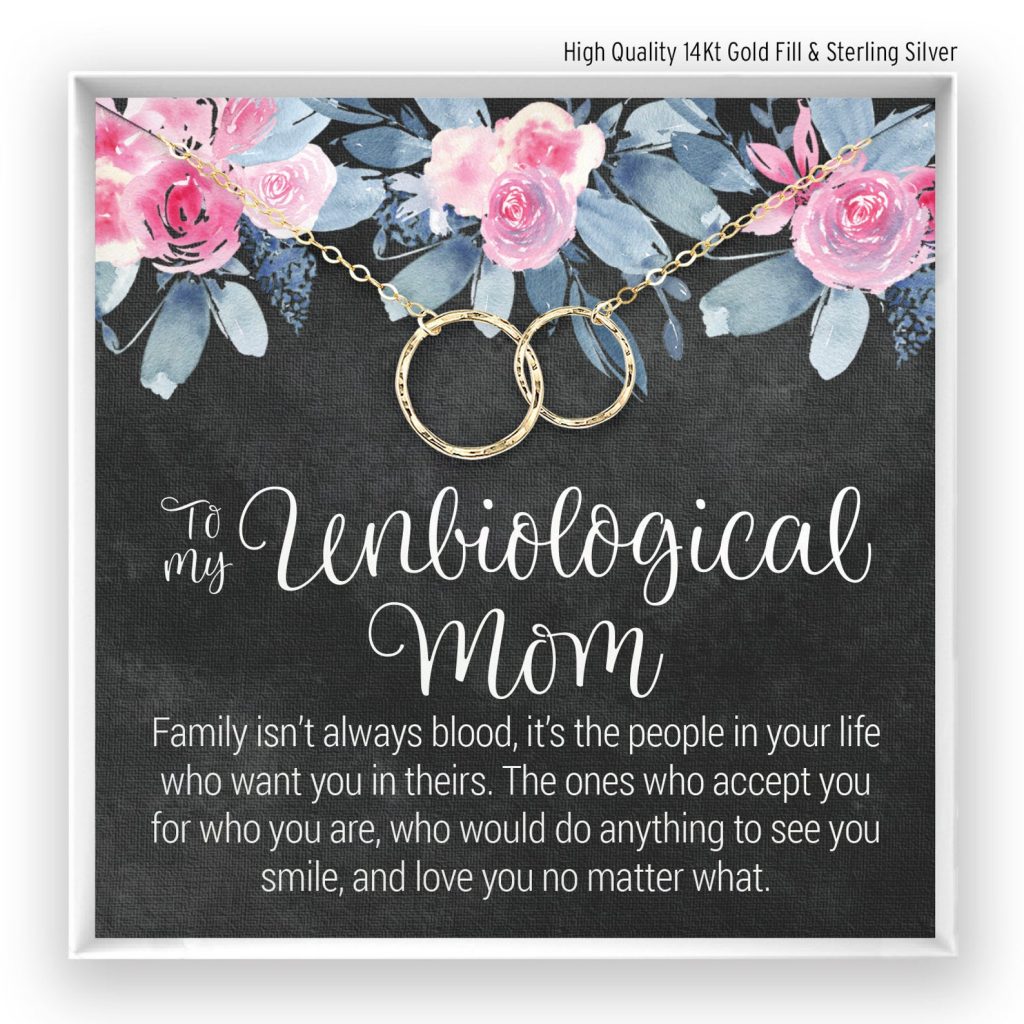 By BellaAndBlush
This linked infinity circle pendant represents a special bond between two special people and as the message states, "family isn't always blood, it's the people in your life who want you in theirs."
For the mom who loves rings and trinkets
By RiversideBridal77
If your mom loves her rings, she'll love placing them on this beautiful ring dish, a 24/7 reminder of your love for her.
For the mom that loves a little bit of everything
By amylucydesigns
Brighten up your mom's day with this assorted gift box filled with a scented candle, a vegan moisturizing cream, and so much more.
For the mom who loves to cook
By EverythingDecorated
A personalized cutting board will make the perfect addition to any mom's kitchen. Particularly moms who enjoy cooking.
For the mom who loves birthstones and bracelets
By MignonandMignon
A sentimental and personalized gift for the special mom in your life.
For the mom who needs a hug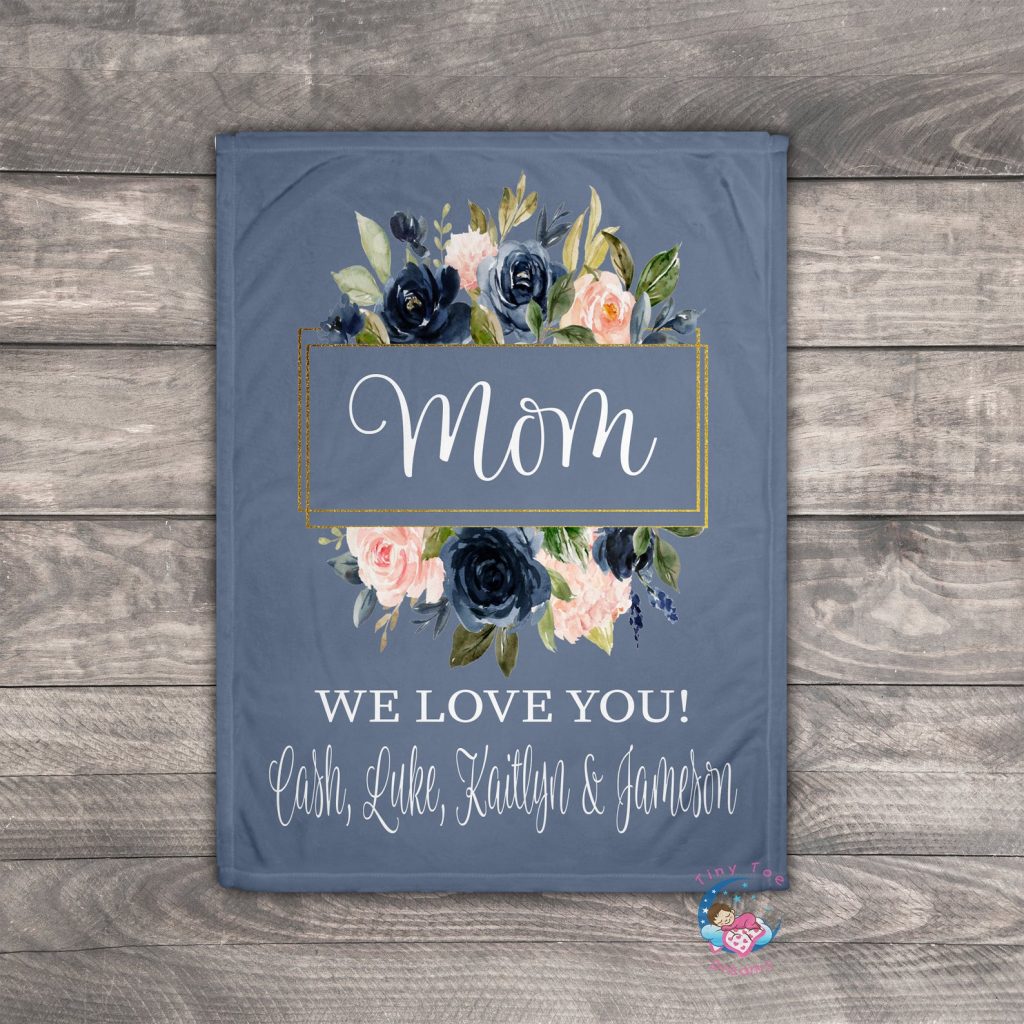 By LifestyleBlankets
Consider this a return for all the times your mom gave you a comforting hug.
For the mom who loves engraved jewelry
By GracePersonalized
An elegant and symbolic piece of jewelry that your mom can always wear around her neck.
For the mom who deserves a penny for your thoughts
10 Things I Love About You Frame
By TheBespokeWorkshop1
Let your mom know exactly why you love her with this rare and thoughtful gift.
For the mom who loves nature
By Pawprintillustration
Chirp your way into your mom's heart with this cute and sweet family art print of your very own robin family.
For the mom who needs help falling asleep
By EllaBellaGift
All your mom needs for a perfect night's rest is this beautiful silk sleeping mask.
For the mom who will always remember this mother's day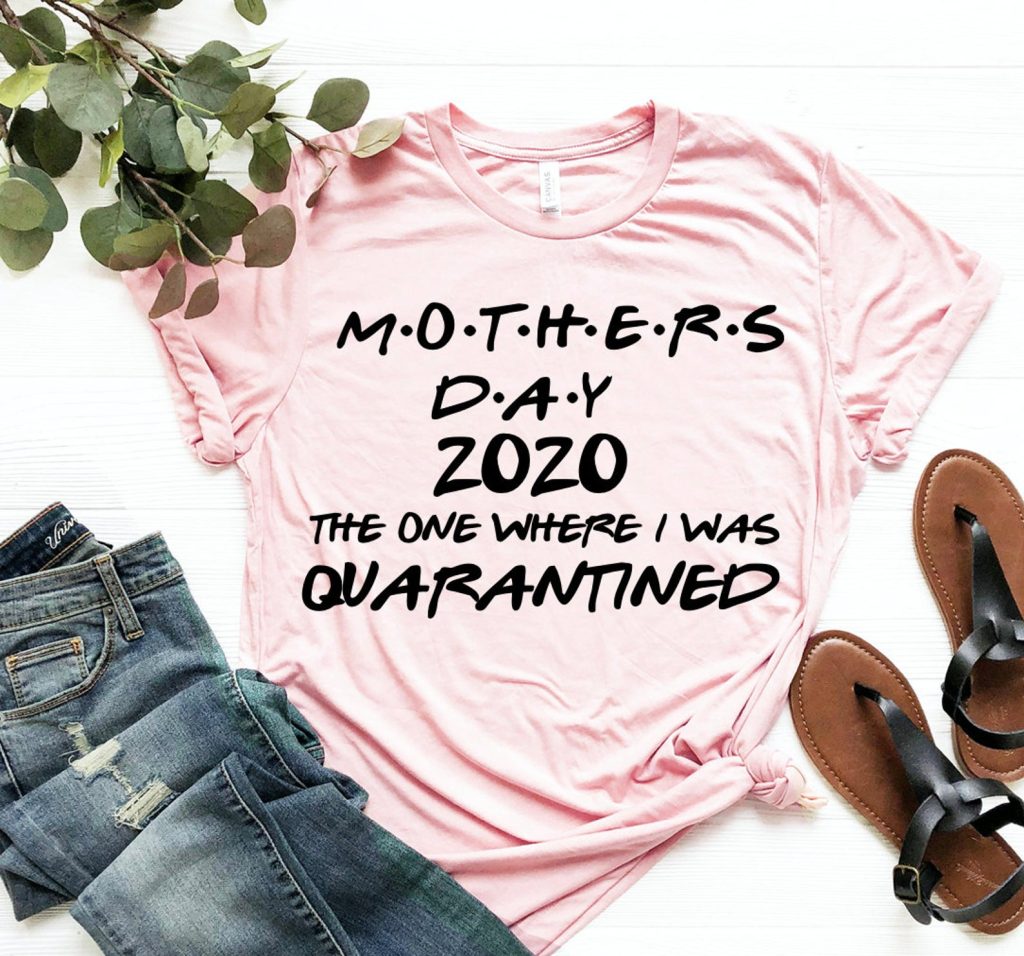 By SymbolicImports
Show your mom your love from a distance with perfect quarantine gift.
For the mom who needs a perfect everyday purse
By GoodMoodMoon
If your mom is in need of a new everyday handbag, this cute and comfy crossbody will be a gift she'll use daily.
For the mom who needs a self-care day
By Lizush
Everything your mom needs for a full blown out at home spa day is in this gorgeous box.
For the mom who needs a new tee
By TheWhiteInviteGifts
Think of this as a return for all those long days at the mall when you needed to go back to school clothes shopping.
For the mom who loves necklaces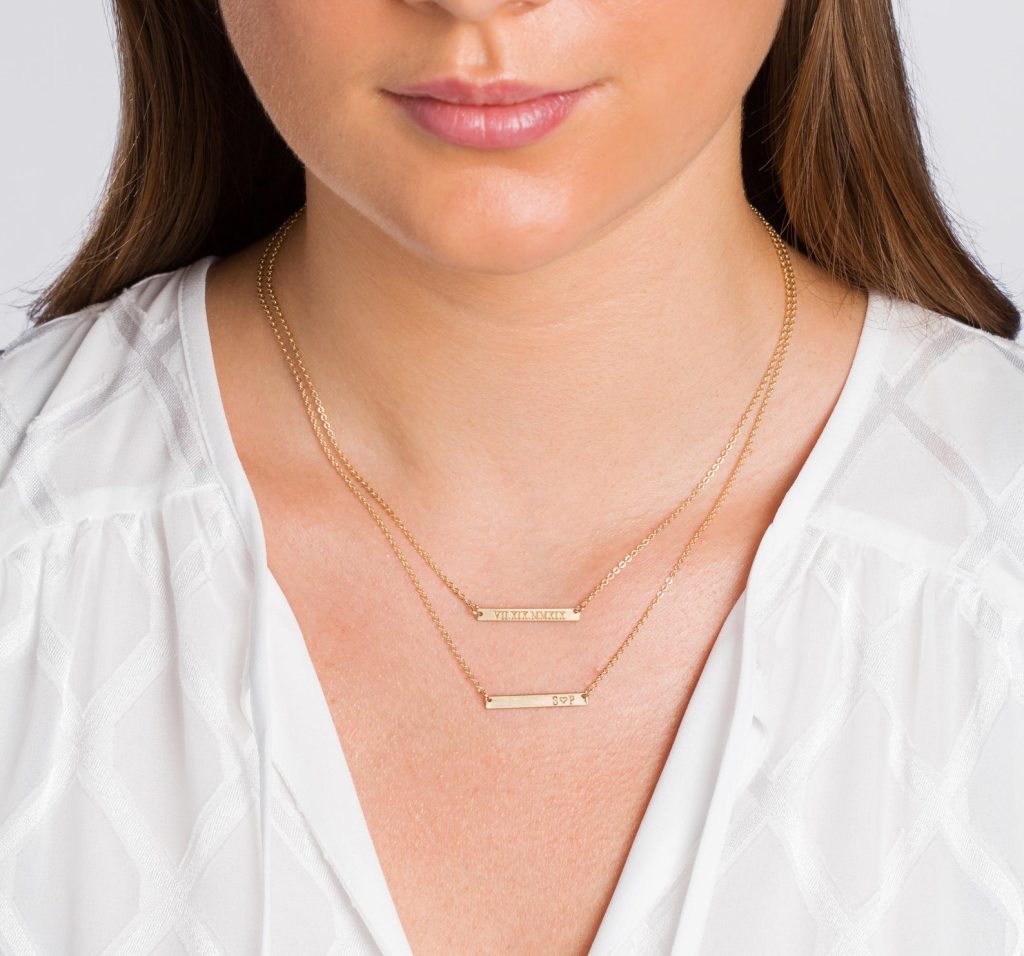 By CustomBrites
These sleek engraved mini bar necklaces will make the perfect statement to any outfit.
For the mom who loves astrology
By OurLoveWasBorn
Deliver the moon and the stars to your mom with this beautiful framed night sky featuring an intricately designed constellation.
For the mom who collects keychains
By PocketsOfMischief
For a first time mom, this will make the cutest gift. Just make sure you have all the baby's stats.
For the mom who likes her shades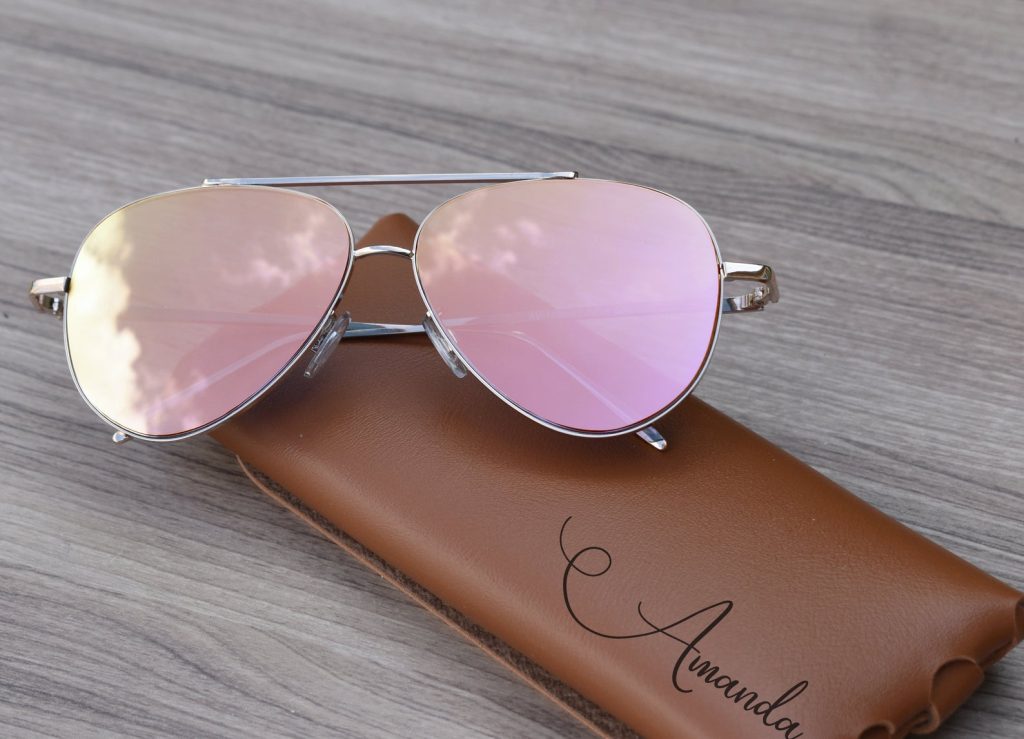 By FancyGiftStudio
If your mom is in need of a pair of stylish shades for some fun in the sun, these will do the job.
For the mom who loves thoughtful bracelets
By CaitlynMinimalist
This personalized handwriting bracelet makes a unique and sentimental gift for your loved ones.
For the new mom
By BeWished
Celebrate the everlasting bond between this new mom and her baby with this beautifully crafted necklace.
For the mom who loves political gag gifts
By YaGottaLoveItDesigns
Things just got political… if you think your mom will get a laugh out of this mug, then go ahead. I'm sure it'll be a yuuuge success. If you think she'd like a card to complete this gagtastic gift, here's a hilarious choice.
For the mom who loves rustic decor
By 2ChicksAndABasket
This gift will take center stage on your mom's wall and she'll never forget it with this beautifully crafted rustic family wall sign.
For the mom who is the ultimate ice cream lover
By TrendBendersArtistry
If your mom loves her ice cream, gifting this spoon will be the cherry on top of her sundae.
For the mom who is a minimalist
By NordicDesignHouse
Modern and minimal: if your mom prefers things sleek, this will be a nice addition to your mom's decor.