Every product on this page was carefully chosen. I may earn a commission if you make a purchase through a link. See my full disclosure.
Money saving apps can help you save money and put cash back into your wallet. With browser extensions, it's incredibly easy to apply coupons and current deals on your daily purchases and instantly save money. The process is pretty mindless once you have the extensions installed. With that said, I have curated a list of some of the best money saving apps and hacks so you don't break the bank.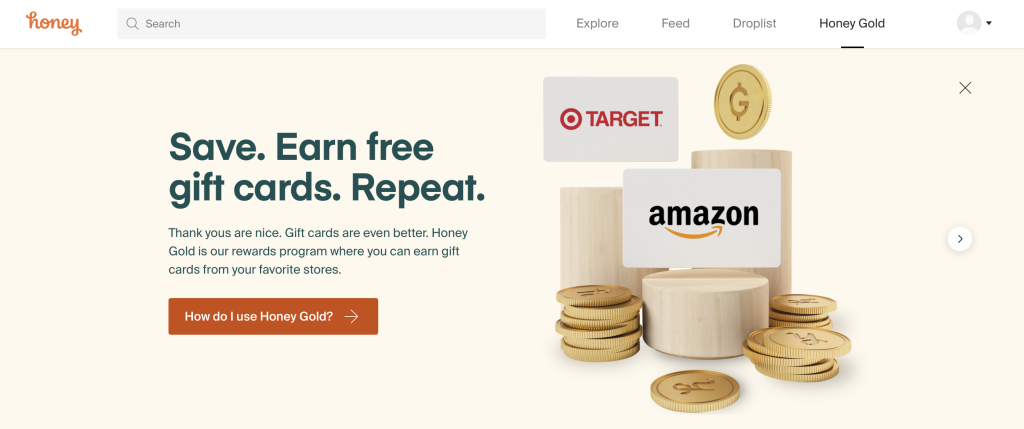 Shop online like it's nobody's business and save instantly. Sit back, relax, and let Honey do its thing.
Honey is a savings finder that searches for the Internet's best deals and coupon codes. All you have to do is install the Honey browser extension and you'll never have to overpay again. Honey works with thousands of retailers, including Amazon Prime which makes this a prime tool to use in your quest to save money.
One bonus Honey is their Honey Gold program where you earn gold when you shop and can use that gold to redeem gift cards at popular stores.
Trusted by more than 17 million members worldwide who have together experienced more than $1 billion in savings, Honey is the savings finder to use. By the end you'll be a money saving pro.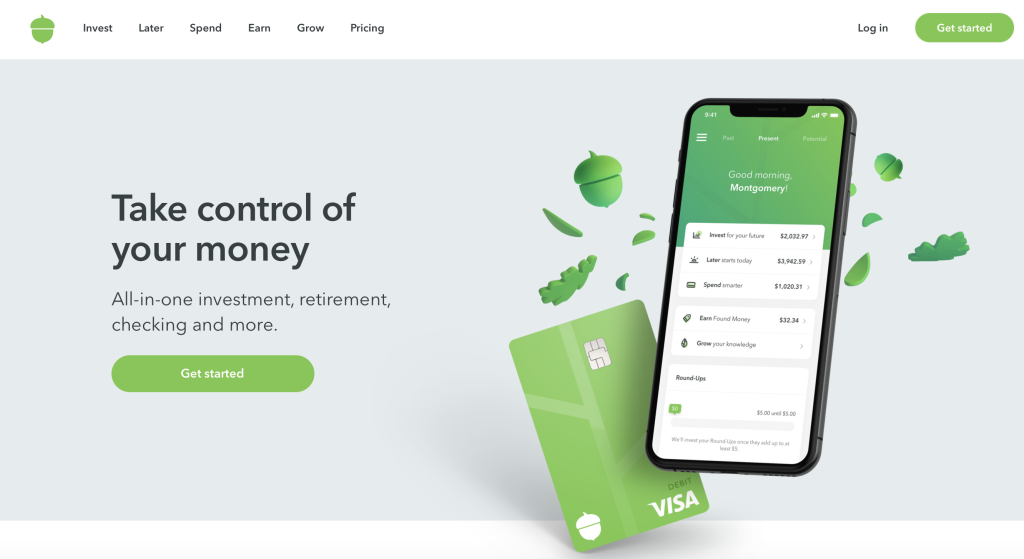 A common belief about investing is that you need a lot of money to get started… that is not the case with this investing app. Acorns works by automatically rounding up your daily purchases to the nearest dollar on linked credit and debit cards and investing that spare change.
That money is invested in a portfolio based on your income and future goals. A basic investment account costs $1 per month. If you want to add a retirement plan, the monthly fee is $2 and if you add a retirement plan and an Acorns Spend checking account, the fee is $3/month.
One cool aspect of Acorns is Found Money. If you shop with one of their partners, extra money will be added to your account. Some partners include Sephora, Barnes & Noble, Nike, Blue Apron, Lyft, and airbnb.
If you want to grow your investments, Acorns is a great place to start.
Ibotta is a free cash back rewards and payments app that gives you money back when you make purchases through their app. With more than 1,500 brands and retailers, Ibotta provides many ways for people to earn money back on their everyday purchases from groceries to clothing to electronics and more.
When shopping online, you can use Ibotta's browser extension or their mobile app. If you plan to shop in the store, you can pay with ibotta, link your loyalty accounts or submit a receipt. To pay with Ibotta, you will need to link a debit or credit card to the mobile app.
To find the latest savings, you can enable nearby store alerts so you'll always receive a notification when you're near an Ibotta retailer.
Try out Ibotta, one of the best money saving apps that will keep more money in the bank.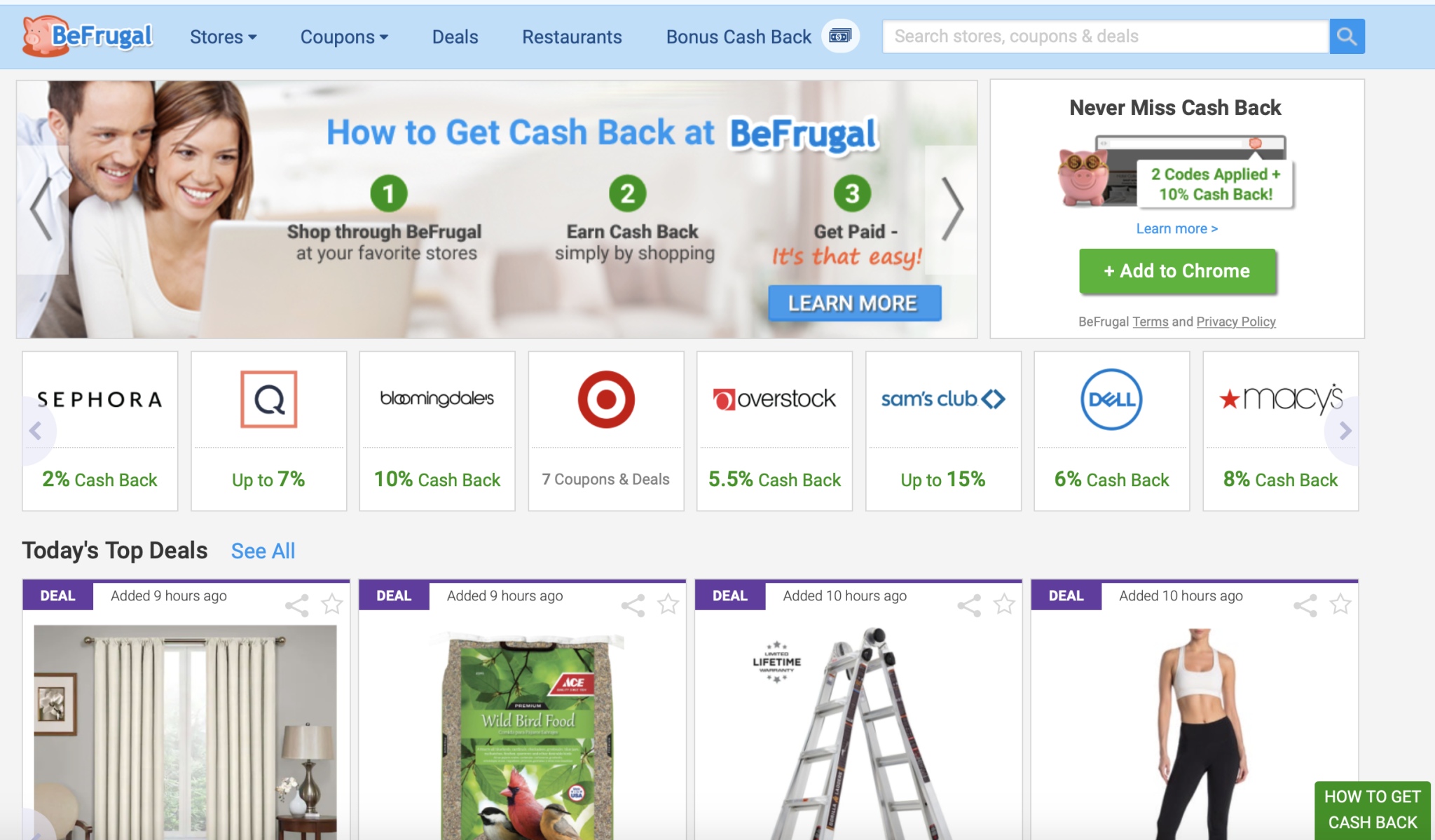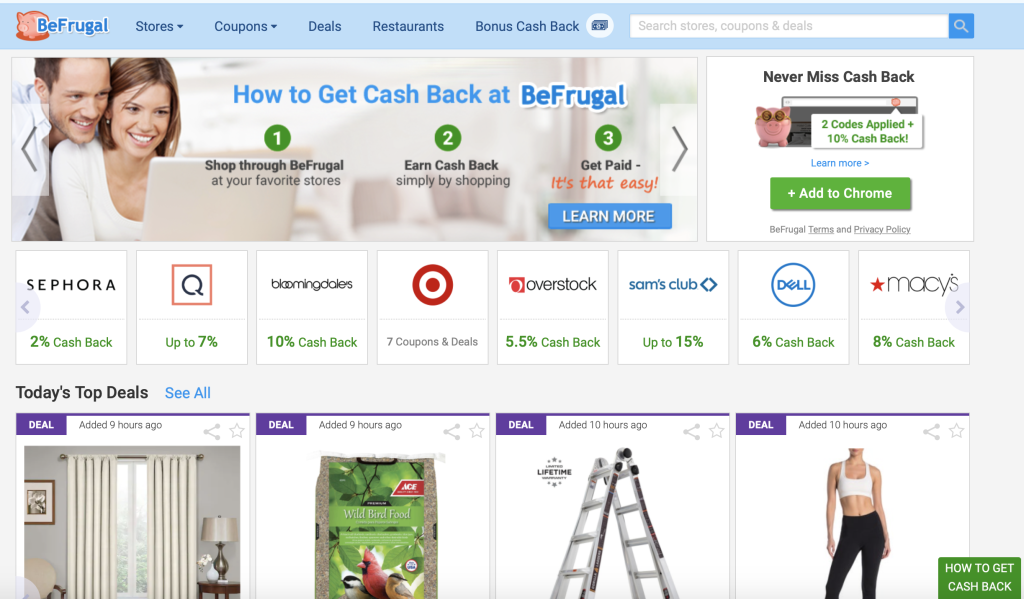 Free to join, BeFrugal is an online coupon and cashback site where you can get money back on your daily purchases. You can shop through any of the 5000+ stores and earn cash back. BeFrugal will then send you your earnings through PayPal, Venmo, checks, gift cards, or direct deposit.
BeFrugal members have saved over $136 million and to make the process simpler, you can download the BeFrugal button which will instantly apply coupons and cash back.
If you sign up through my link below, you will earn a $10 sign-up bonus once you earn $10 in cash back.
Student Beans and UNiDAYS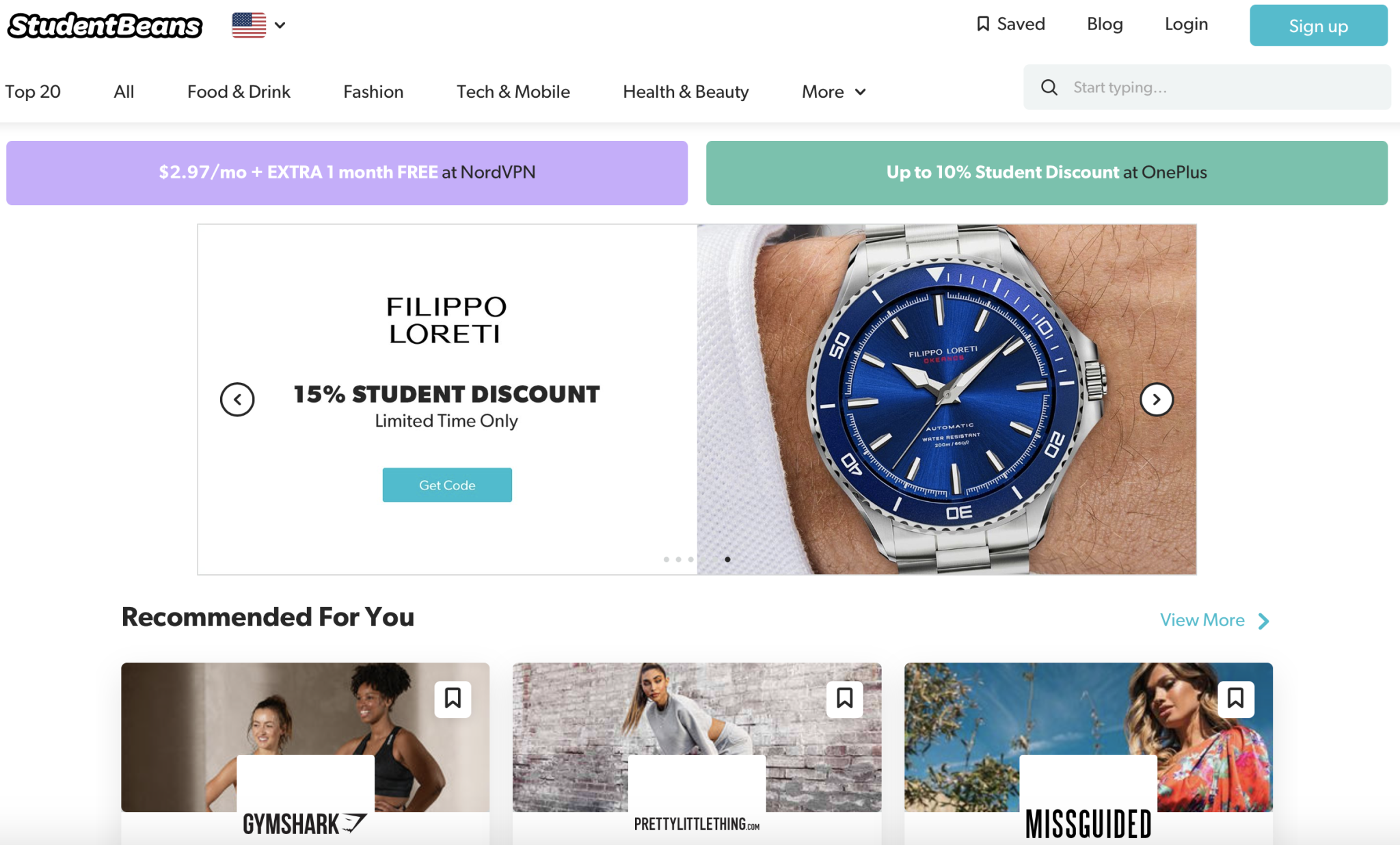 If you're a student, Student Beans and UNiDAYS is the way to go. Both of these student discount platforms offer students online and in-store discounts and deals. To sign up, all you need to do is register and verify your student status.
It's a great idea to sign up with both of these platforms since they're partnered with different brands and offer a range of deals. Don't let your student status go to waste. Use it to save money.