"This early in the season, the other girls would sit by the hearth and gaze at me over crystal goblets,...
Read More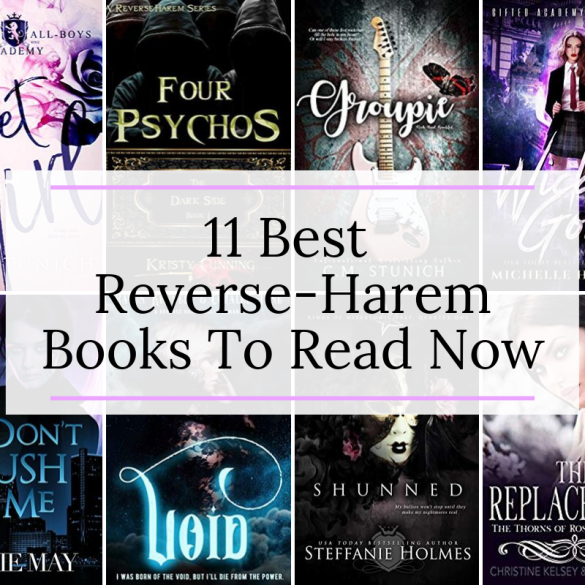 One girl, multiple guys and a relationship that will leave you wondering "how?" Yes, that was one of the common...
Read More
What. Just. Happened?! That cliffhanger has, quite literally, left me on the ledge. The last 15% exploded out of nowhere...
Read More