Vampires, shapeshifters and aliens, oh my! If you love all things supernatural, then these exciting paranormal romance books are right...
If you want to set foot into a fantasy world with a unique magic system, mystical creature and a dash...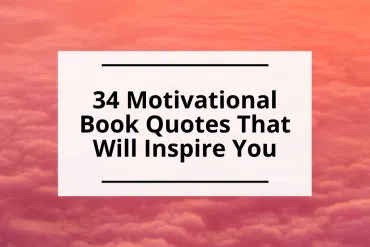 Books have the power to change lives and make a difference, whether that's motivating someone to achieve their goals or...
Creepy playlists can put anyone in the Halloween spirit, especially as the leaves change color and the temperature cools. No...
So far, Fourth Grave Beneath My Feet has been the most comical for me and I look so odd when...
A group of female authors decided it was time that women in midlife and later are given their own spotlight...
Films offer a fun way to forget about the stress of everyday life by bringing you into another world, especially...